Efficient fine mechanical company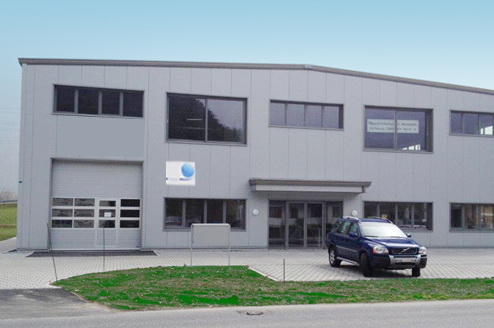 Since June 1, 1997 we have been manufacturing precision mechanical parts for a wide range of applications using a variety of materials. Innovation, precision and on-time delivery are our highest company philosophy.
We are ISO-certified since April 2006.
Corporate mission statement
Our corporate mission statement is oriented towards customers, the market, our employees and our processes.